Certified Playground Safety Institute
July 28, 2020 - July 28, 2020
8:00 am - 12:00 pm
Course:
12- hour online prep course
4-hour Zoom meeting

Exam:
All exams to be taken at a computer testing facility
Thank You to our Event Sponsors: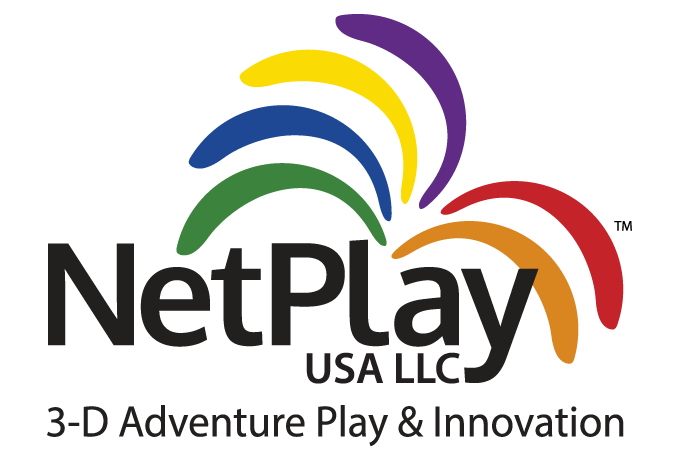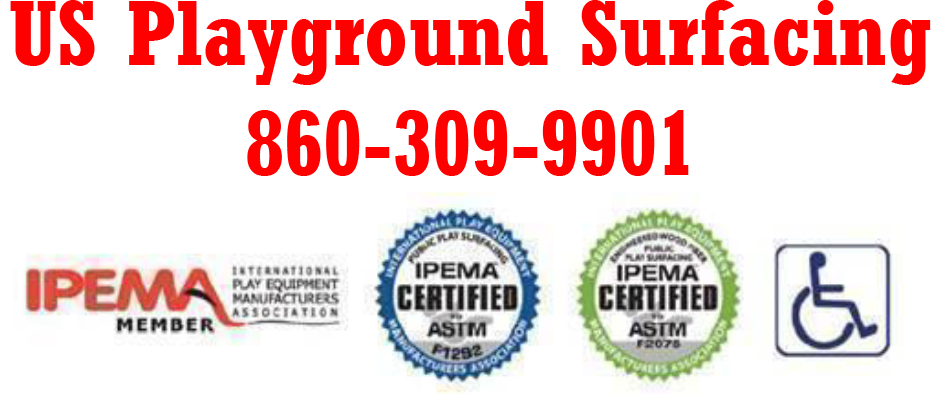 COVID-19 EVENT UPDATE
First, we would like to thank you for your patience and understanding with the changes that have taken place to this course since March and the start of the COVID-19 Pandemic. In order to prioritize their health and safety, NRPA will not be permitting CPSI instructors to travel and thus has cancelled in-person courses for the foreseeable future. Instead, they have released a plan for a blended learning version of the CPSI course. The CPSI classroom course that was scheduled for October 6-8 in East Hartford, CT will now be provided as a virtual training.
The CPSI Blended Course is comprised of two steps: the completion of the CPSI Online Prep Course followed by a Live Virtual Course led by a CPSI Instructor.
CPSI ONLINE PREP COURSE:
Course participants will receive an email with information on how to access the CPSI Online Prep Course.
The CPSI Online Prep Course is self-paced, approximately 12 hours in length and must be completed at least 24 hours prior to the live virtual training session.
LIVE VIRTUAL COURSE:
The one-day virtual training course will be done via Zoom and will be 4 hours in length.
The virtual learning session will be led by a CPSI Instructor.
Participants have the choice of one of the four following dates: Jul 28, Jul 29, Oct 6, or Oct 7 - 8:00 am -12:00 pm EST (limit of 20 participants per date)
Registrations for the virtual learning session (zoom meeting) will be first-come, first-served. Please contact CRPA to access the signup genius link to select your Virtual Learning Session date
CPSI EXAM
Participants that are registered for the CPSI exam will now be taking the exam at a local computer testing center. Check the link below to find testing locations near you: https://online.goamp.com/CandidateHome/displayTCList.aspx?pExamID=20879
Participants will receive an email with information on how to schedule the exam approximately one week prior to the Live Virtual Course.
IMPORTANT NOTES:
COURSE ONLY REGISTRANTS

will still only participate in the ONLINE PREP and LIVE VIRTUAL COURSES. You will not sign up for the exam.

EXAM ONLY REGISTRANTS

will still only be taking the exam (exam information can be found below). You will not receive course materials or information accessing the online course.
Participants must complete BOTH the CPSI Online Learning course and the CPSI Virtual Learning Session to receive CEUs.

Once a participant has started the online learning course and/or opened the wrapping on their books, no refunds will be issued for course.
TIMEFRAME:
Participants have 180 days from registration date to access and complete the 12-hour online course *Must complete this online course no later than 24 hours before the CPSI Virtual Learning Session*
Complete the 4-hour Zoom instructional meeting
Participants will have 83 days following the zoom meeting to take the computer based exam.