2020 Camp College
Due to the unprecedented circumstances surrounding the COVID-19 pandemic, CRPA leadership has made the difficult decision to replace our traditional in-person event with a free online resource to assist our members in the education and training of camp staff at a time and place that is safe and convenient for your department.
Leadership and Teambuilding
Brought to you by: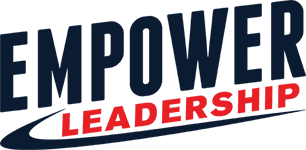 A camp is only as strong as its counselors! This resource is a great way to educate, empower, and motivate your staff to provide the best possible experince for your campers! Click the video below for a fantastic presentation by EMPOWER's Dan Jaskot on Engaging and Empowering Activities for Summer Camp: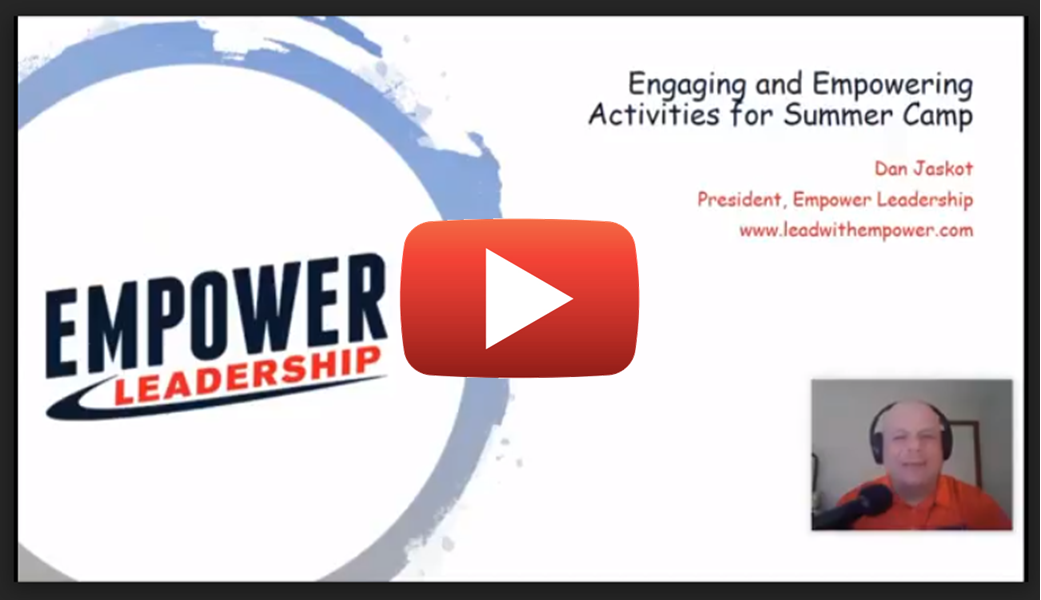 Inclusion Training
Inclusive programming is crucial to creating a positive experience for ALL campers. See below for a presentation from Mary Jo Archambault of SCSU who shares with us ideas for small changes and modifications you can bring to your camp to help create an inclusive experience for your campers.
Brought to you by: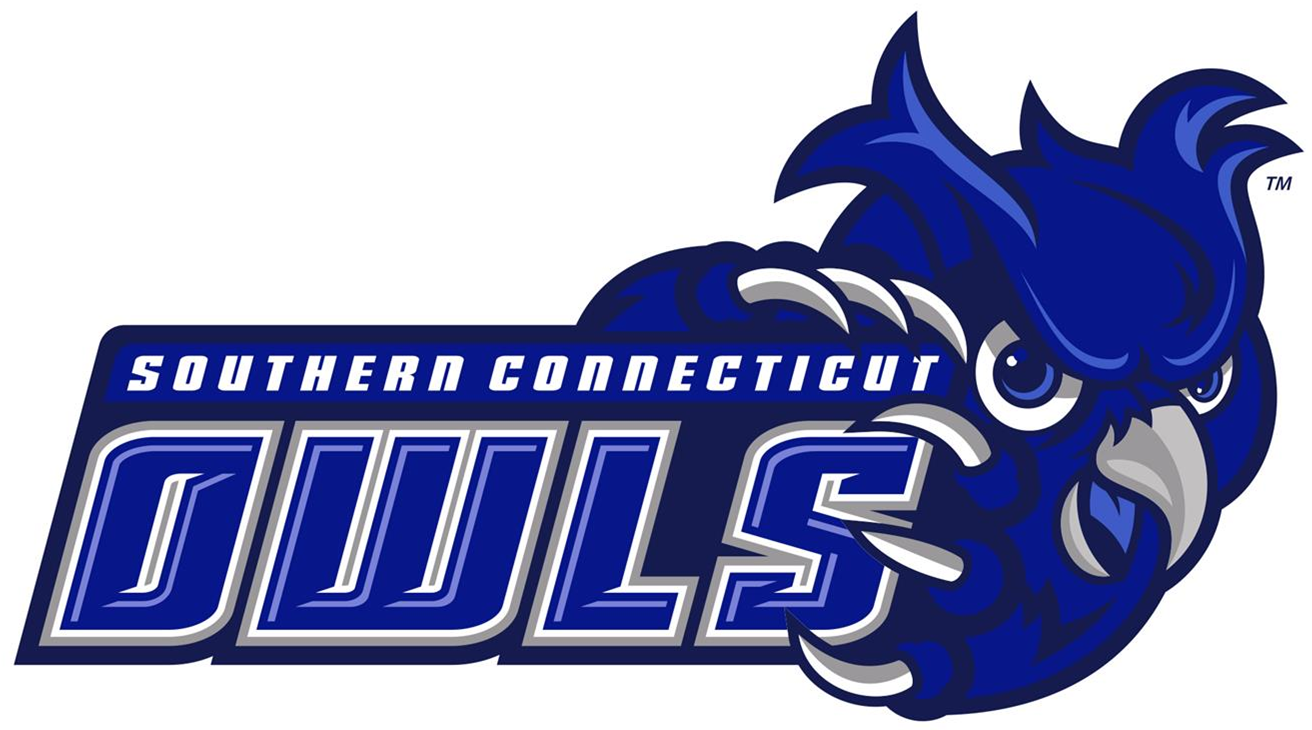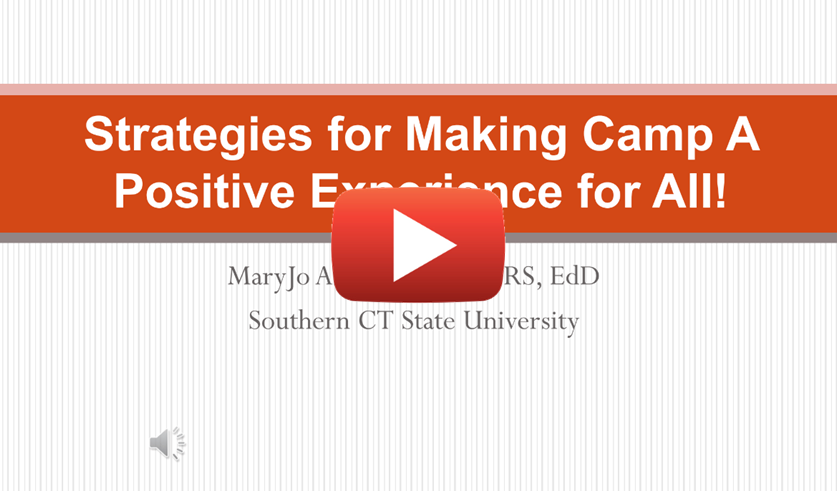 Programming Ideas

From rainy day activities to creative ways of incorporating STEM education, these resources will provide you with an abundance of new ideas to implement in your camps this year!
STEM ACTIVITIES:
Brought to you by:

DIY Lava Lamps (7 minutes): Click Here
DIY Playdoe (3 minutes): Click Here
Outdoor Experiments - Pt. 1 (4 minutes): Click Here
Outdoor Experiments - Pt. 2 (4 minutes): Click Here
Physics Tricks (4 minutes): Click Here
SOCIALLY DISTANT/RAINY DAY ACTIVITIES:
Brought to you by:
As we all know, camp will not be the same this year. It is our job to figure out how to make it work for the children and their parents while incorporating social distancing measures. CLICK HERE for some ideas for low-contact activities that involve little to no materials. These activities work outside AND indoors, so they double as rainy-day options as well!
Mandated Reporter Training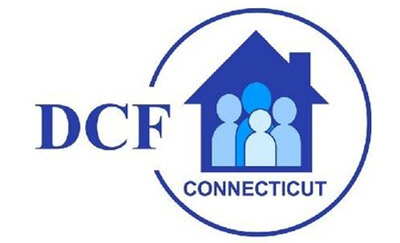 Connecticut law states that professionals who because of their work are involved in regular contact with children are mandated to report suspected child abuse and neglect. The purpose of this training is to keep you up to date with your roles, responsibilities and changes in the law and possible preventive measures you can take to protect yourselves as well as the children and families you serve.
Click Here to access the online Mandated Reporter Training for Community Providers.