Advocacy
To further CRPA's mission, our Legislative Committee works with the state's General Assembly to craft public policy and to monitor that which impacts parks and recreation opportunities for all Connecticut residents. To accomplish this goal CRPA has contracted with a government relations firm, which provides us further access to the state legislature.
Please take time to explore this section of the website to learn about pending legislative initiatives that could have an impact on parks and recreation in our state.
Parks and recreation professionals need to get involved by contacting their state delegation on issues of concern. These grassroots efforts are what makes the difference!
Legislative Committee
CRPA's legislative committee works together with the association's board of directors, executive director, and government relations firm to:
monitor and review proposed legislation
monitor and review existing statute and regulations
provide written and oral testimony on proposed legislation
meet with legislators to educate them on current issues
initiate grassroots efforts to mobilize members on important areas of concern
To join the committee please contact committee chair Elizabeth Mayne at [email protected] or CRPA at [email protected].
Legislative Initiatives
Water Safety Day at the Capitol:
May 8, 2019 - CRPA was at the Capitol for Water Safety Awareness Day showcasing what we are doing to promote water safety and how our members are a leading source of drowning prevention in communities across the state: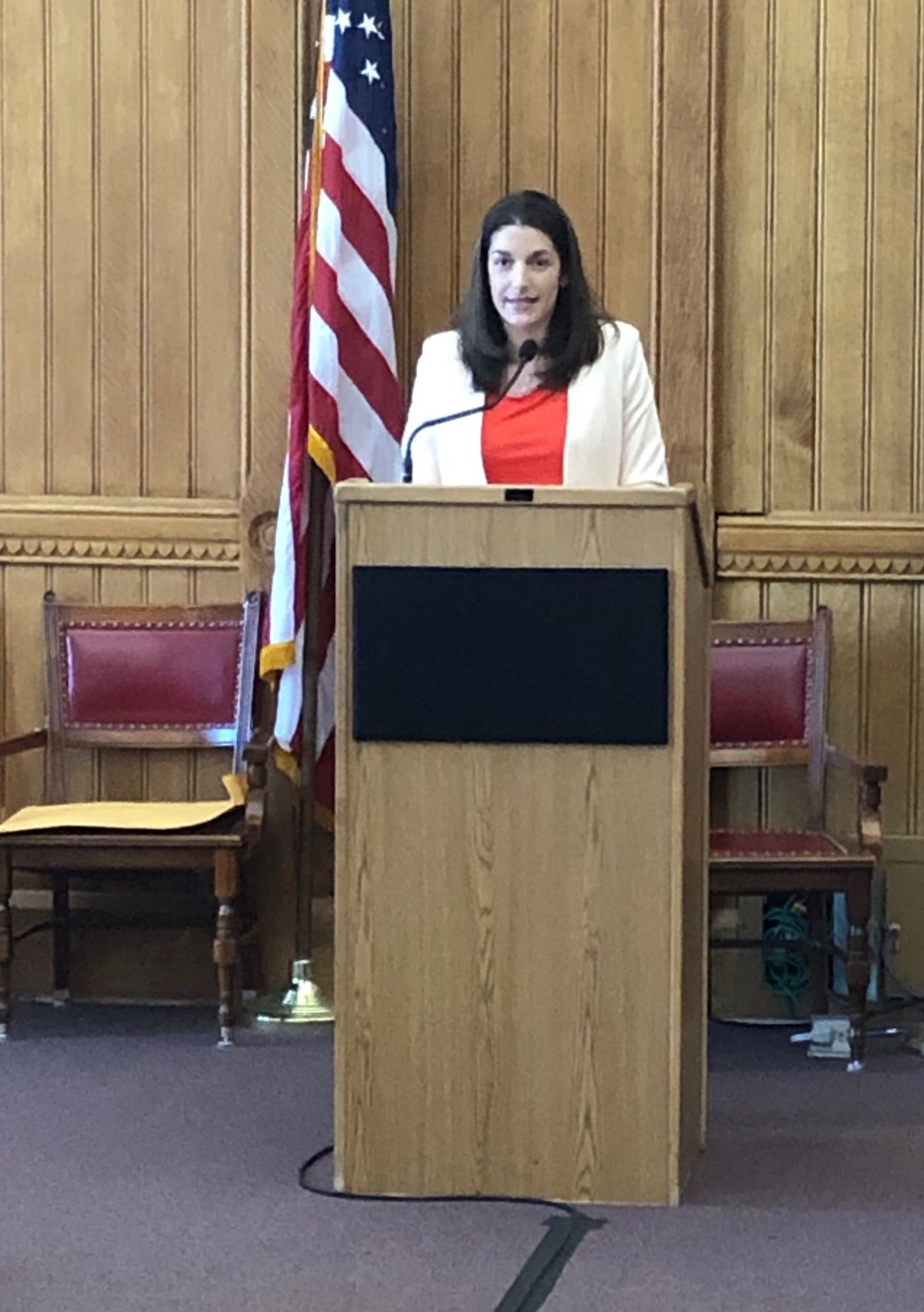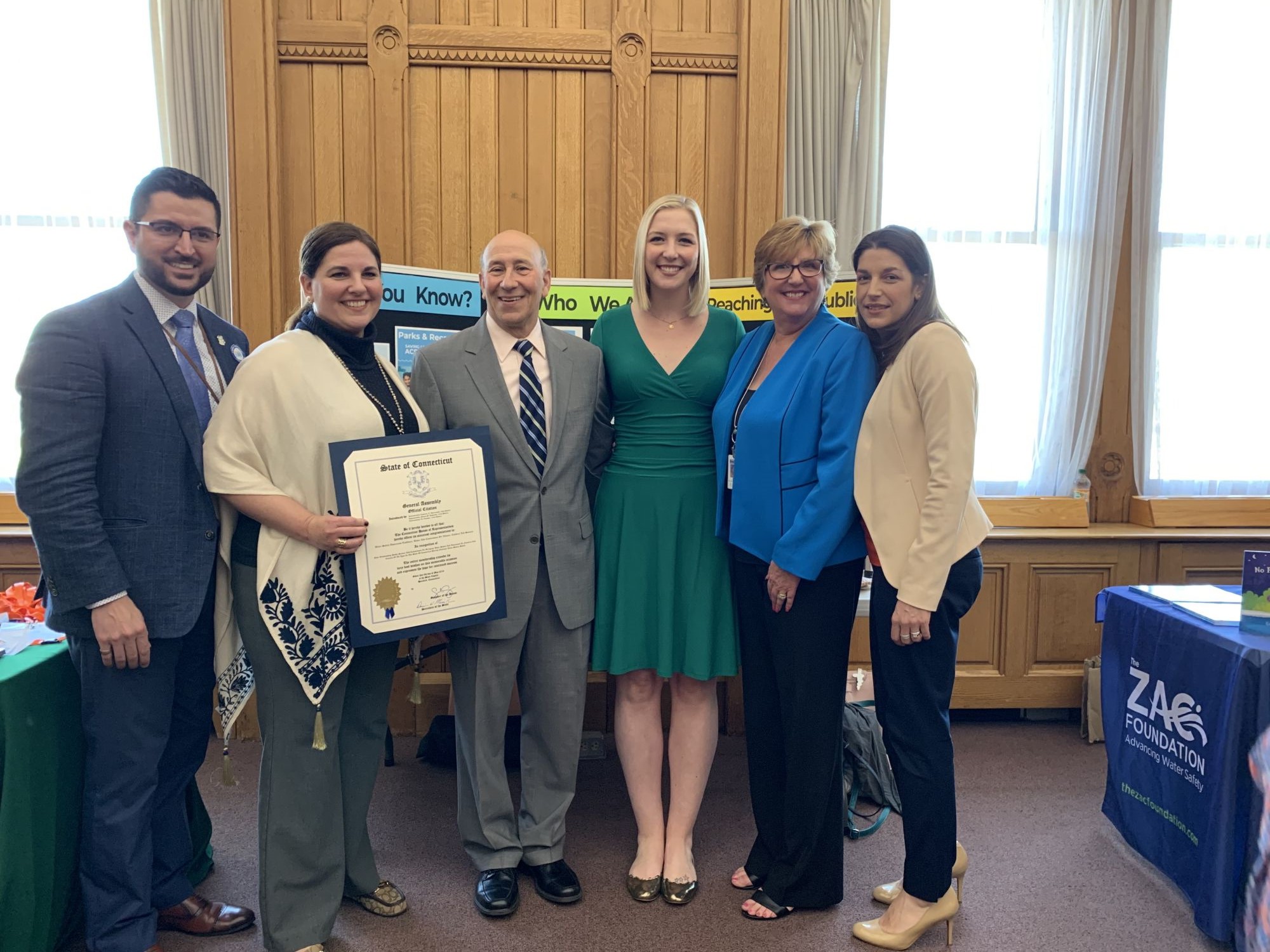 Click the link below to view a video from the event!
http://ct-n.com/ondemand.asp?search=water%20safety%20awareness%20day
Click the link below to see Fox61's coverage of Water Safety Day:
https://fox61.com/2019/05/09/unintentional-drowning-deaths-in-connecticut-causes-growing-concern-for-water-safety/
Minimum Wage Public Hearing:
March 7, 2019 - CRPA Legislative Committee Chair, Ray Favreau, testified in opposition to proposed legislation that would increase the minimum wage. He explained that this would have an adverse effect on our ability to serve our residents by causing an increase in user fees and/or a decrease in programs.